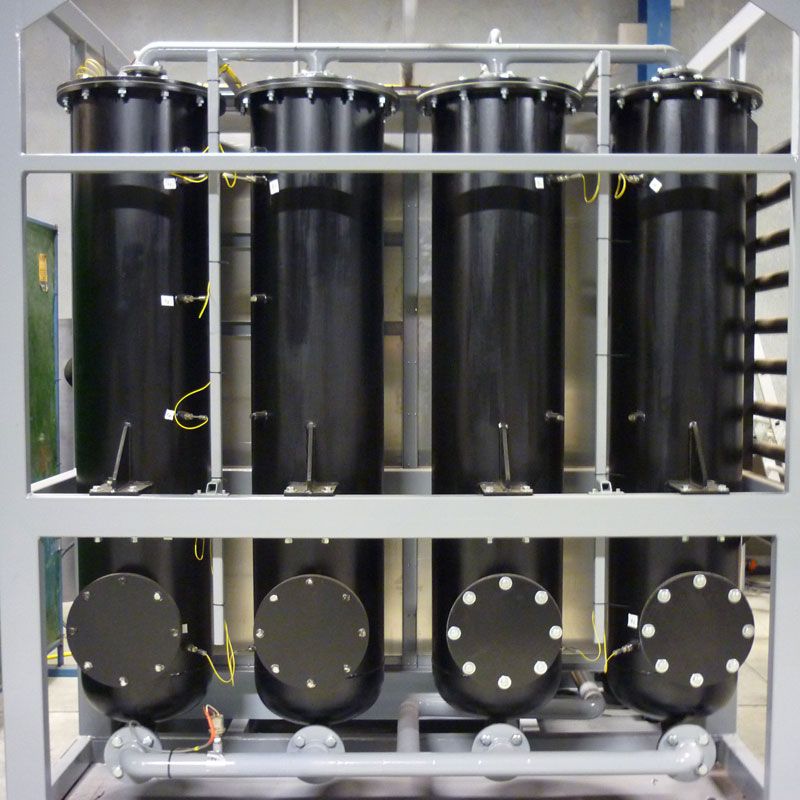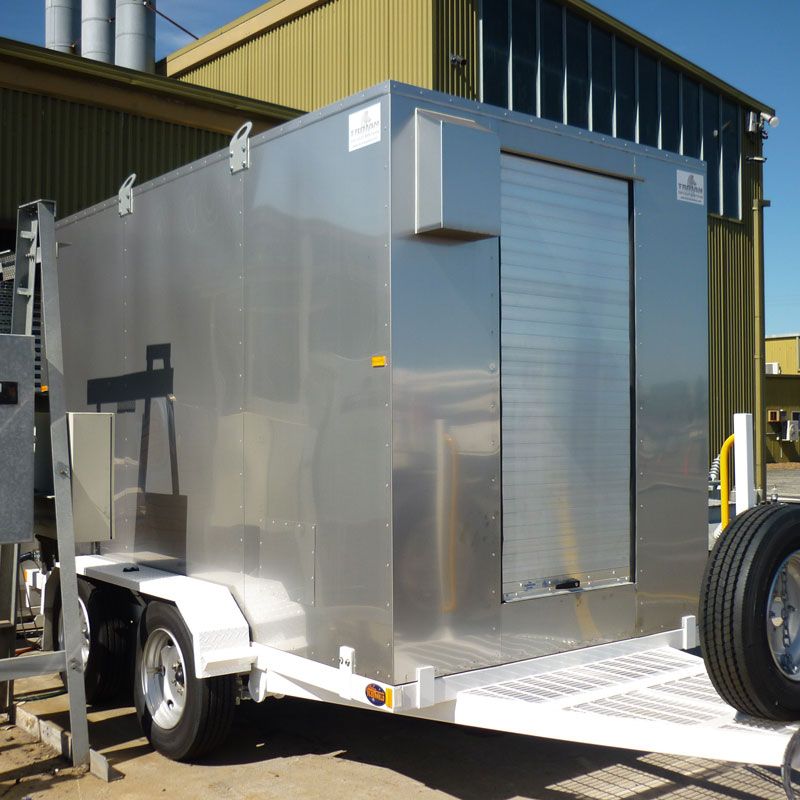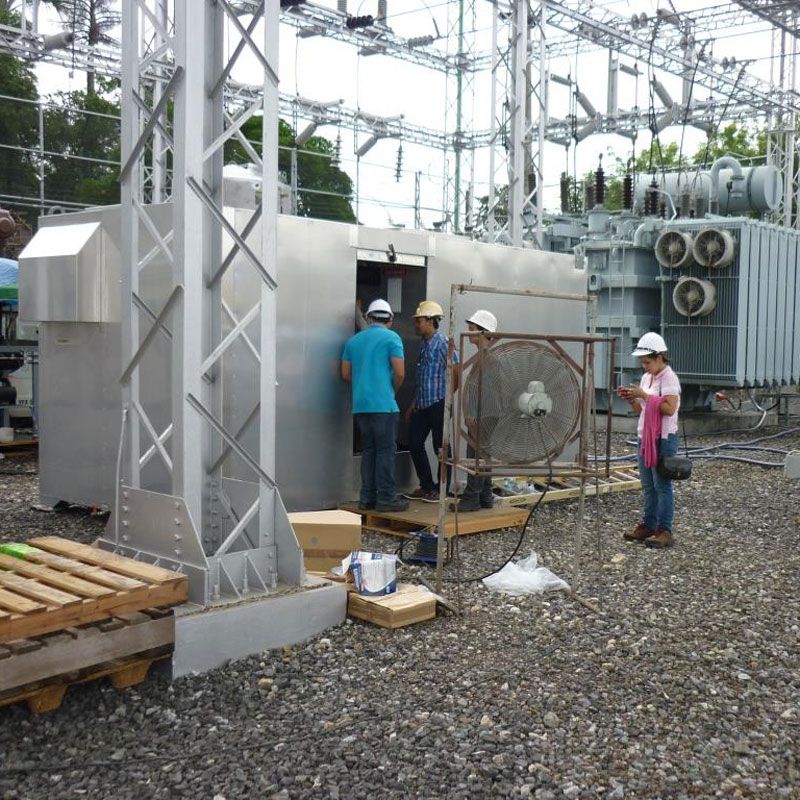 Trojan ORS
Overview
Return transformer oil back to an as new condition by removing oxidation by-products such as acidity and sludge with Trojan's transformer Oil Regeneration System (ORS).
The ORS also removes moisture, gases and particulate, and provides the ability to remove Corrosive Sulphur.
These aging impurities are removed using a specific type of adsorbent media that can be reclaimed more than 200 times, reducing waste and cost.
The oil regeneration process can be conducted on energized or non-energized transformers and will remove the need to unnecessarily replace oil.