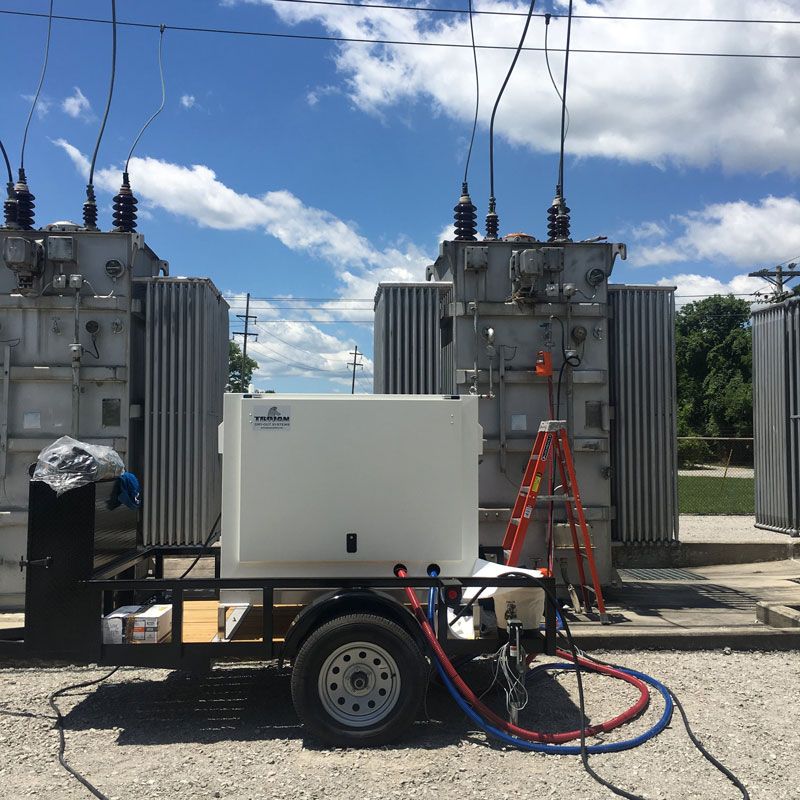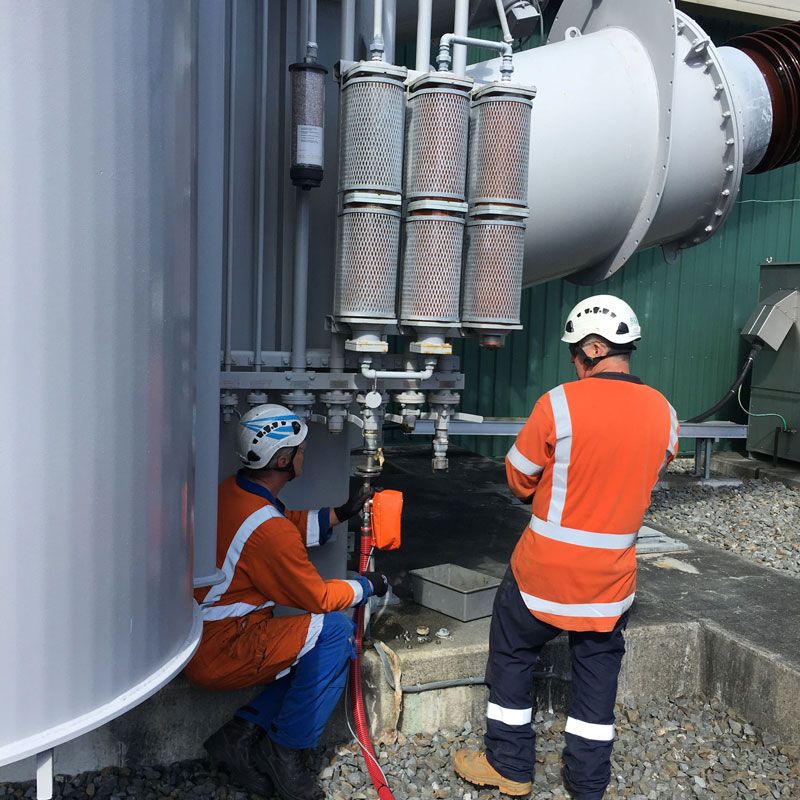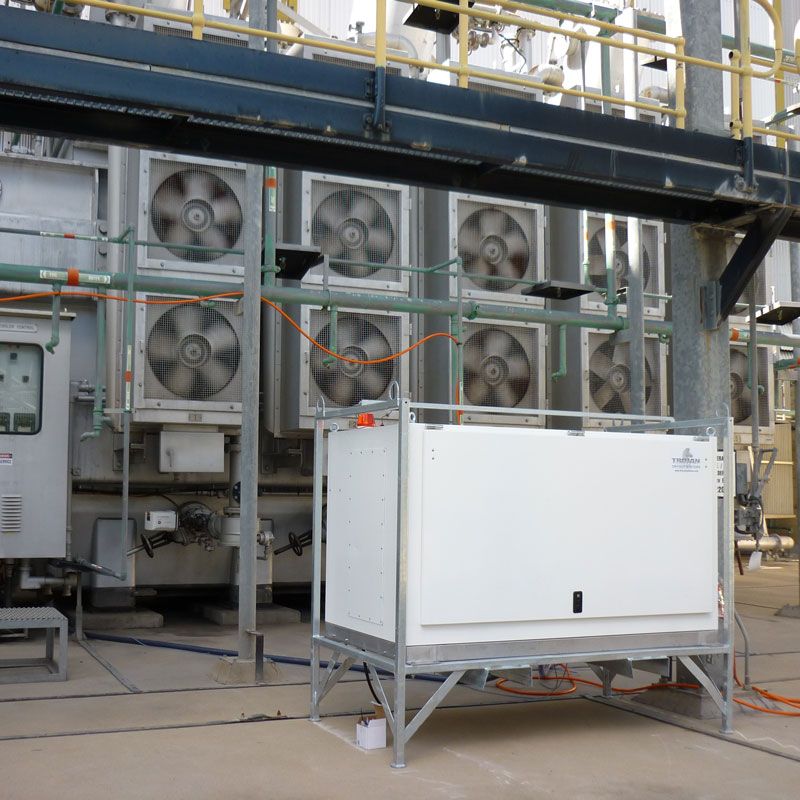 Trojan TDOS
Overview
The TDOS is unique amongst energised transformer dry out systems: an adsorbent system with long-life water removal filters that only require replacement every two years, along with the additional ability to remove dissolved gases down to very low levels.
The TDOS is the only system on the market with this range of processing options and is the most cost-effective and efficient moisture removal system available.
Highly portable, the TDOS can be used on numerous transformers each year to progressively reduce total moisture content and extend the life of these critical assets.