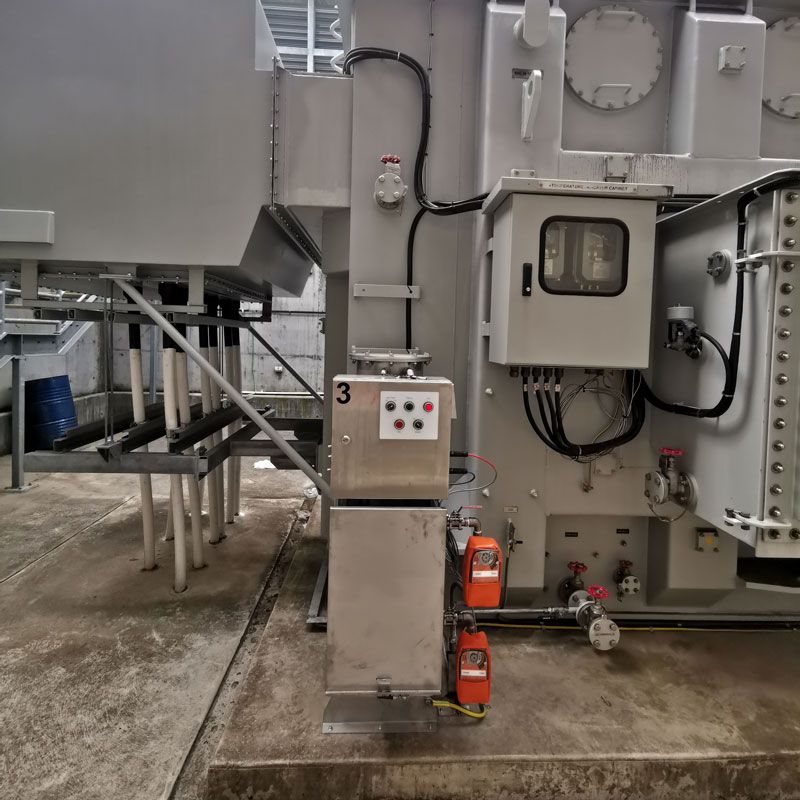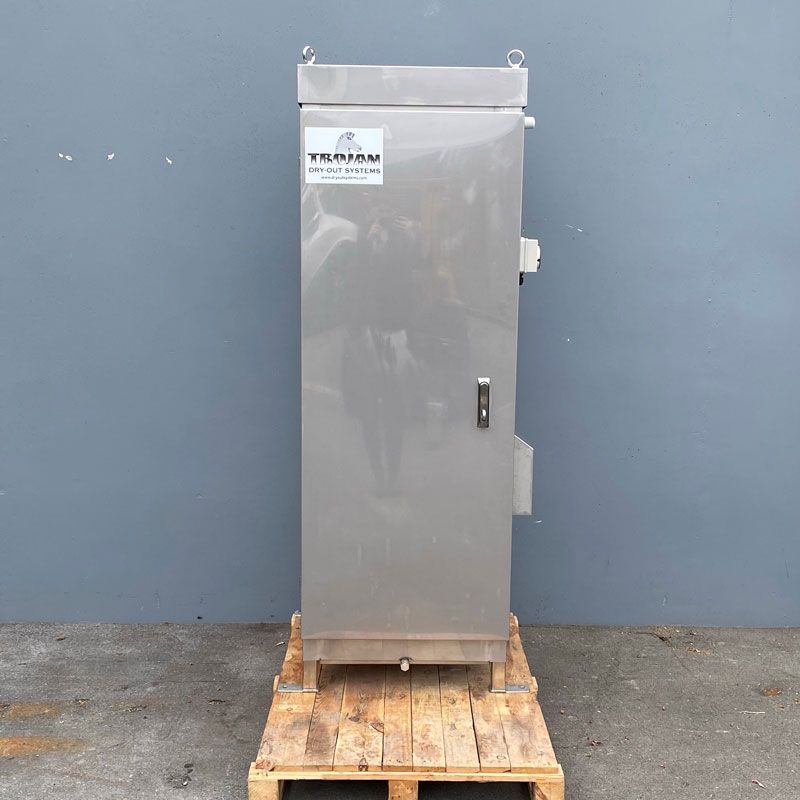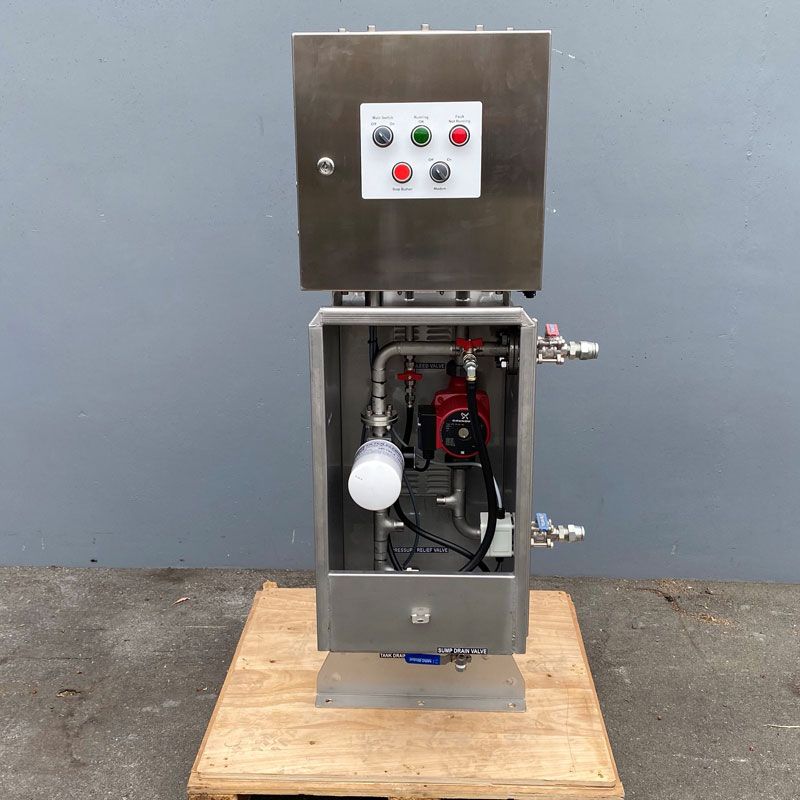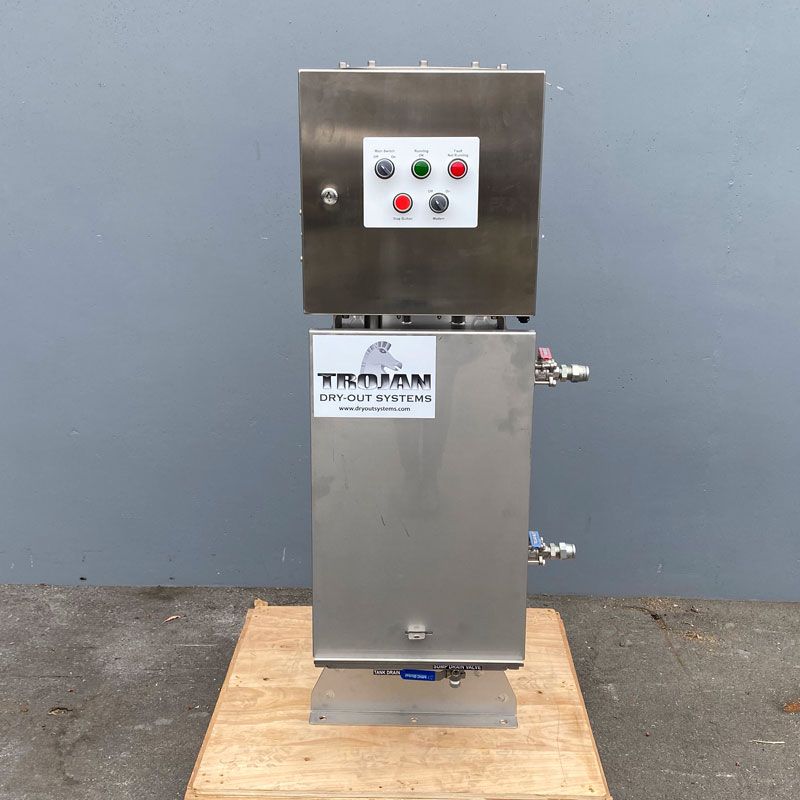 Trojan POD
Overview
Protect the most expensive, critical assets in your network right from commissioning by installing a Trojan POD, which is designed for continuous, unattended operation on energised transformers.
The POD allows transformer owners to constantly monitor and maintain moisture at very low levels throughout the life of the transformer.
Moisture is removed via highly adsorbent molecular sieve media. Operation of the POD is via a touch screen PLC, which provides simple and safe commissioning to the transformer, and set up in the treatment program.
The Trojan POD provides transformer owners with a long-term, cost-effective, minimal maintenance solution for lifelong transformer asset maintenance.